It's time to GO to a gig.
And you'll have several opportunities this week. Tonight, Gary Clark Jr. plays the Icon, The Wild Feathers play Madison Theater, and Spyro Gyra plays Ludlow Garage.
Saturday, you can head to Memorial Hall for the North Mississippi All-stars with the Rebirth Brass Band and Cedric Burnside. The show sounds pretty cool:
For one special night, these three artists will be playing their own favorite selections as well as collaborating throughout the show on an array of great songs, exploring the musical connection between the Mississippi Delta and Bourbon Street… right down Highway 61.

From the Memorial Hall website
If you fancy a bit of a road trip, you can catch Hamilton Leithauser and Kevin Morby at Headliner's in Louisville. If you'd rather stay home, Rob Fetters is streaming another house show on the YouTubes.
Sunday has a few gigs of note:
Ben Levin & Friends are doing the boogie-woogie brunch at Hard Rock Casino
Tab Benoit is at the Taft with Alastair Green
Carl Palmer plays Ludlow Garage
Sebastian Bach will be at Bogart's for a tour celebrating the 30th anniversary of Skid Row's Slave to the Grind. Maybe 20 years from now he'll do an anniversary tour of the time he sang "Hollaback Girl" on Gilmore Girls.
On Monday I'll probably be at MOTR Pub enjoying the sweet song stylings of Lydia Loveless, with Amber Nash as the opener. It's a rare ticketed show for MOTR (most are free), but $15 is cheap for that gig. Doors at 7, show at 8.
Tuesday Southgate House has Alice Peacock with Tim Grimm and the Family Band: A Concert to Benefit The Music Resource Center.
Hayes Carll plays Southgate on Wednesday with the splendid Caroline Spence as the opener, and David Cross will be at Bogart's. No word on whether any other members of Dr. Fünke's 100% Natural Good-Time Family Band Solution will be there.
Ben Folds (hold the Five) is playing Taft on Thursday. That same evening, Olivia Jean and Leggy are at Southgate, and Edwin McCain plays Ludlow Garage.
Ludlow will be hosting Shovels & Rope next Friday, November 19th.
Hot Ticket Alert!
Lucy Dacus (her latest album is one of my 2021 faves), will be playing Ovation (the PromoWest venue in Newport) on Friday, February 11th, 2022. Tickets go on sale today at noon (and yes, the "convenience fees" are redonk). Ovation also recently announced a Bon Iver show on June 21, 2022, with Bonny Light Horseman as the opener. The PromoWest lineup of shows had been rather underwhelming thus far, but these tasty gigs give us hope that, as list member Ken Laube put it, "maybe we're finally getting out of concert jail."
Gig Pics
Brett Newski and the No Tomorrow played a thoroughly entertaining set at MOTR on Wednesday. Then the band stayed at the home of list members Dave and Jacqui Killen – the same place where Brett played a Parlor & Patio gig pre-pandemic. Now that's hospitality!
Brett had a "virtual tip jar" set up at his merch booth – take a page from the book of list member John Sandman: if you've been listening to a band's music on Spotify, why not Venmo them some $ (or give them some cold hard cash… that's still a thing) to make up for what you would've spent on an album? That little bit of extra moolah — and the occasional free "bed & breakfast" from friendly hosts — goes a long way for up and coming bands.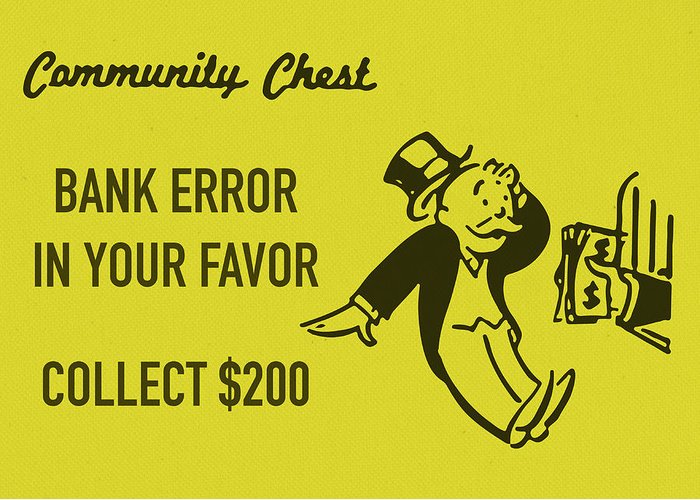 Words of wisdom
"Punk taught me that music didn't have to express consensus. You could use music as a way to set yourself apart from the world, or at least some of the world. You could find something to love and something—perhaps lots of somethings—to reject. You could have an opinion, and an identity."

Kelefa Sanneh in his new book Major Labels: A History of Popular Music in Seven Genres (Hat tip to list member Cullen Lewis for the reco)
Watch this
The Sparks Brothers, the new documentary about the band Sparks (streaming now on Netflix) is delightfully entertaining. Well worth a watch.
As they point out in the doc, Sparks really invented the "Molly Ringwald" Breakfast Club style of dance. It's merely one of many examples of the ways that Sparks blazed the trail for others musically and stylistically.
Random Album Cover of the Week
The John Denver-meets-Miami-Vice vibe is entertaining enough (as advertised), but the inscription really seals the deal:
I think ol' Jim might be confused about how the whole brother-sister thing works. It's not like she had a choice.
Have a great week… GO to a gig!